Southbridge Community Amenities
The SBHOA provides several recreational areas within the neighborhood: the ball field and Amberwood Park (both on Southbridge Boulevard) and a children's playground (on Wedgefield Crossing). Residents may submit reservations for private events hosted at these locations; visit the SBHOA website to download the reservation form and review the requirements and fees. In addition, a walking trail is maintained by the SBHOA along Southbridge Boulevard.
Other recreational and social amenities in the subdivision are independently owned and operated and not affiliated with the SBHOA. Each has its own membership levels and rate structures. Please see the other pages under this tab to learn more about them.
GUIDELINES FOR SPECIAL EVENTS IN SOUTHBRIDGE AMENITY AREAS (Amberwood Park, Ball Field and Playground) These guidelines apply to those Southbridge Residents who desire to reserve one of the Southbridge Homeowner Association amenity areas for exclusive use and to establish a fee and deposit structure to defray associated maintenance expenses. Click to access form:
Southbridge Community Events
16@95 Improvements Project Link
Date : 08/19/2021
Time : 05:32 AM - 05:32 AM
Get updates on the 16/ @ 95 Improvements Project
1st Friday each month - BULK WASTE PICKUP
Date : 03/04/2022
Time : 06:00 AM - 06:00 PM
1st Friday each month - BULK WASTE PICKUP
FOR MORE Details: https://publicworks.chathamcountyga.gov/YardWaste/CollectionSchedules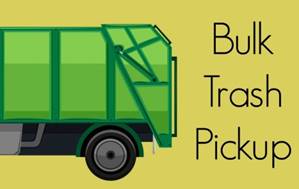 ---