Southbridge Savannah Golf Club
Southbridge Savannah Golf Club is a full-service Savannah golf facility. From the standard outing packages which include green and cart fees, and range balls; to a tasty menu at Vickery's Bar & Grill, we will provide for all your needs.
Our course is a pleasure for golfers of any skill level to play. Test your accuracy with our challenging, yet forgiving fairways, water hazards and sand traps. We have everything you need to challenge you and improve your game.
Our highly competent golf professionals provide members with the tools they need to improve their games and learn new techniques. Lessons are available for all ages!
The wide-open spaces of Savannah, in combination with the wooded surroundings of our golf course make a perfect backdrop for any outdoor activity. Meet new friends and get your game on with the Southbridge Men's Golf Association. There are weekday games, a Saturday blitz and a Sunday 9-hole scramble for men and women.
The club hosts annual tournaments and a Sunday afternoon 9-hole scramble.
Contact Michael Butler, PGA Pro, for more information.
We love Meetings, Corporate Outings, Social Events and Wedding Receptions. The Clubhouse with banquet room ,sunroom and boardroom options, as well as a lighted outdoor pavilion with ceiling fans, provide a natural and comfortable location for banquets and events. Banquet menus are available for groups of 12-100 and occasions of all types.
Please contact us with any questions and more details regarding your upcoming event.
Call our Events Team at: 912.651.5455, or email us at: southbridgesavannahevents@gmail.com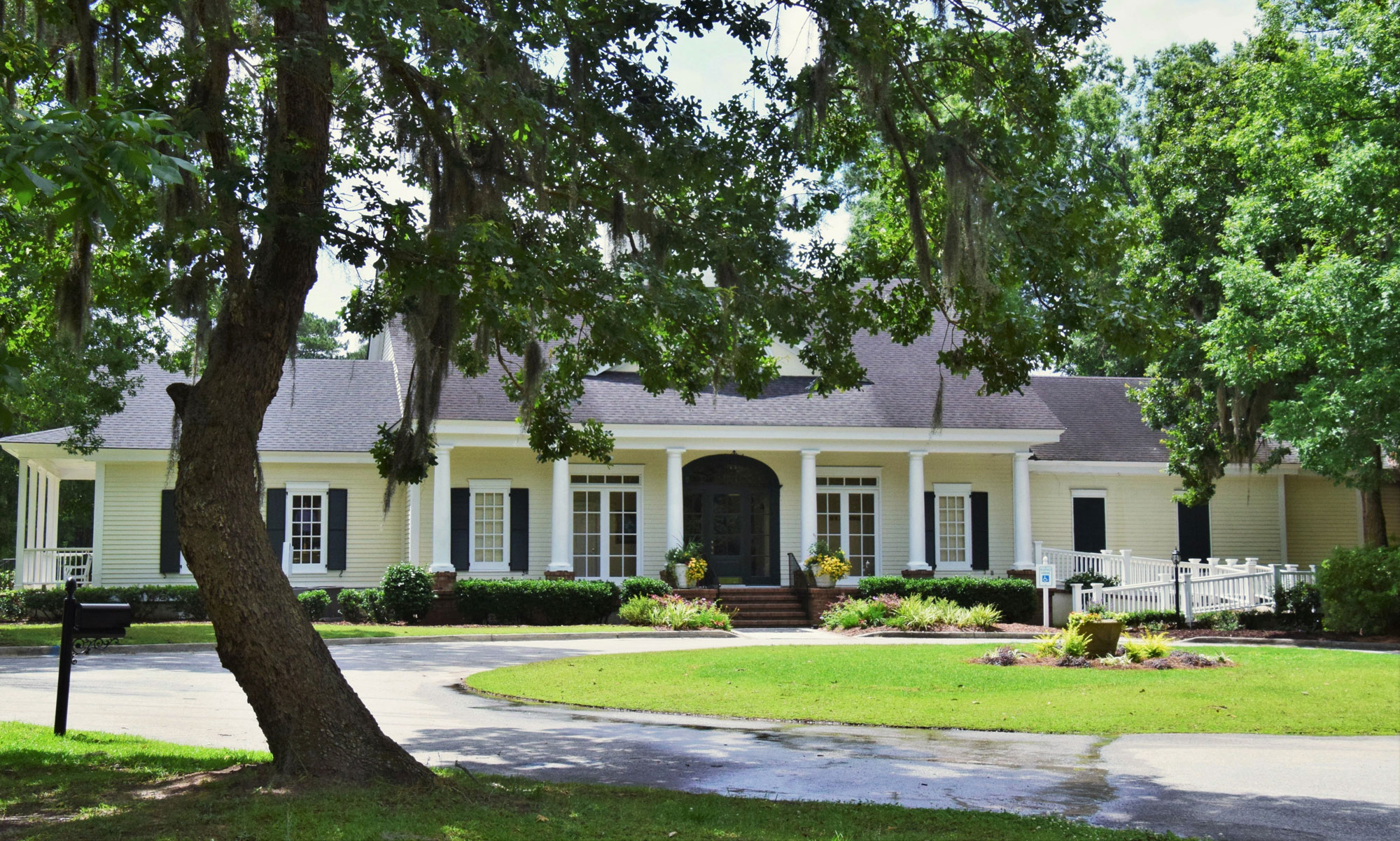 Southbridge Savannah Golf Club
415 Southbridge Boulevard
Savannah, GA 31405
(912) 651-5455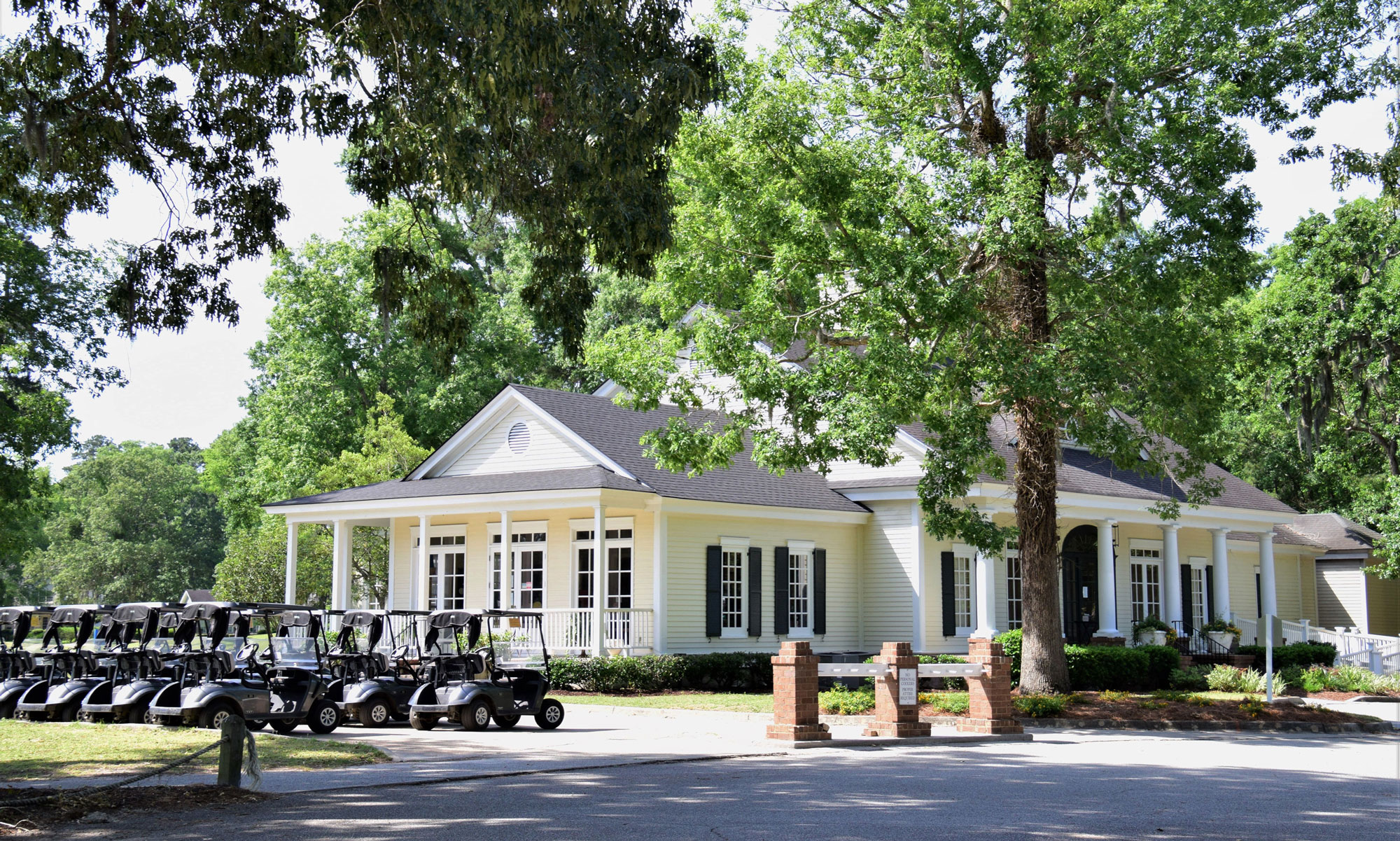 Staff
Michael Butler — General Manager
Clark Rookstool — Superintendent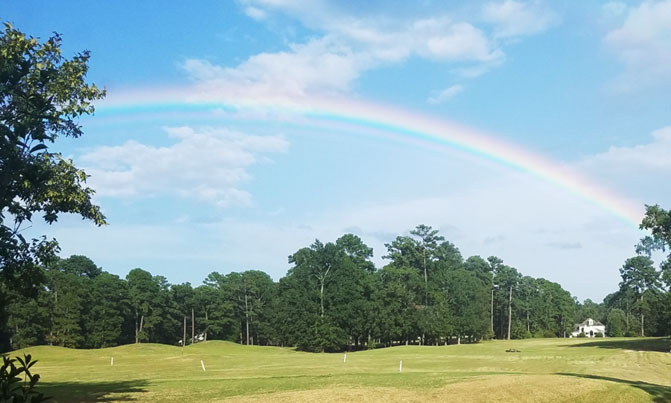 Learn More the Southbridge HOA
Interested in learning more about our community?
Get in touch with the Southbridge HOA today!
Southbridge Community Events
16@95 Improvements Project Link
Date : 08/19/2021
Time : 05:32 AM - 05:32 AM
Get updates on the 16/ @ 95 Improvements Project
1st Friday each month - BULK WASTE PICKUP
Date : 03/04/2022
Time : 06:00 AM - 06:00 PM
1st Friday each month - BULK WASTE PICKUP
FOR MORE Details: https://publicworks.chathamcountyga.gov/YardWaste/CollectionSchedules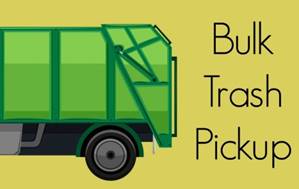 ---